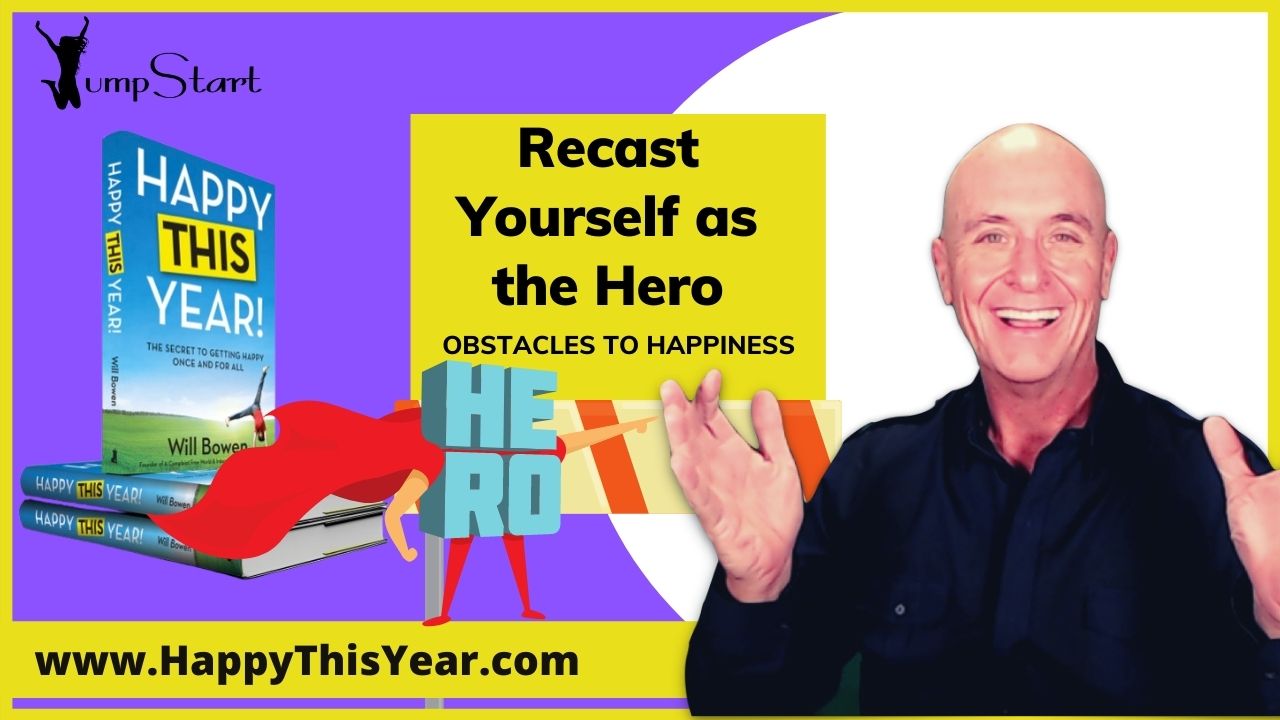 What kind of hero are you?
Before writing "Star Wars", George Lucas studied hero archetypes for 2 years looking for patterns in ancient stories.
He then created one of the greatest movie franchises ever by applying a formula.
In this JumpStart, learn...
* The common traits all heroes have
* Why a hero must "fail forward"
* The one thing necessary to become a happiness hero
Let's get happy, starting now > > >
**************************************
Join me LIVE Every Weekday Morning at 8 AM Eastern on Facebook:
https://www.facebook.com/WillBowen/
**************************************