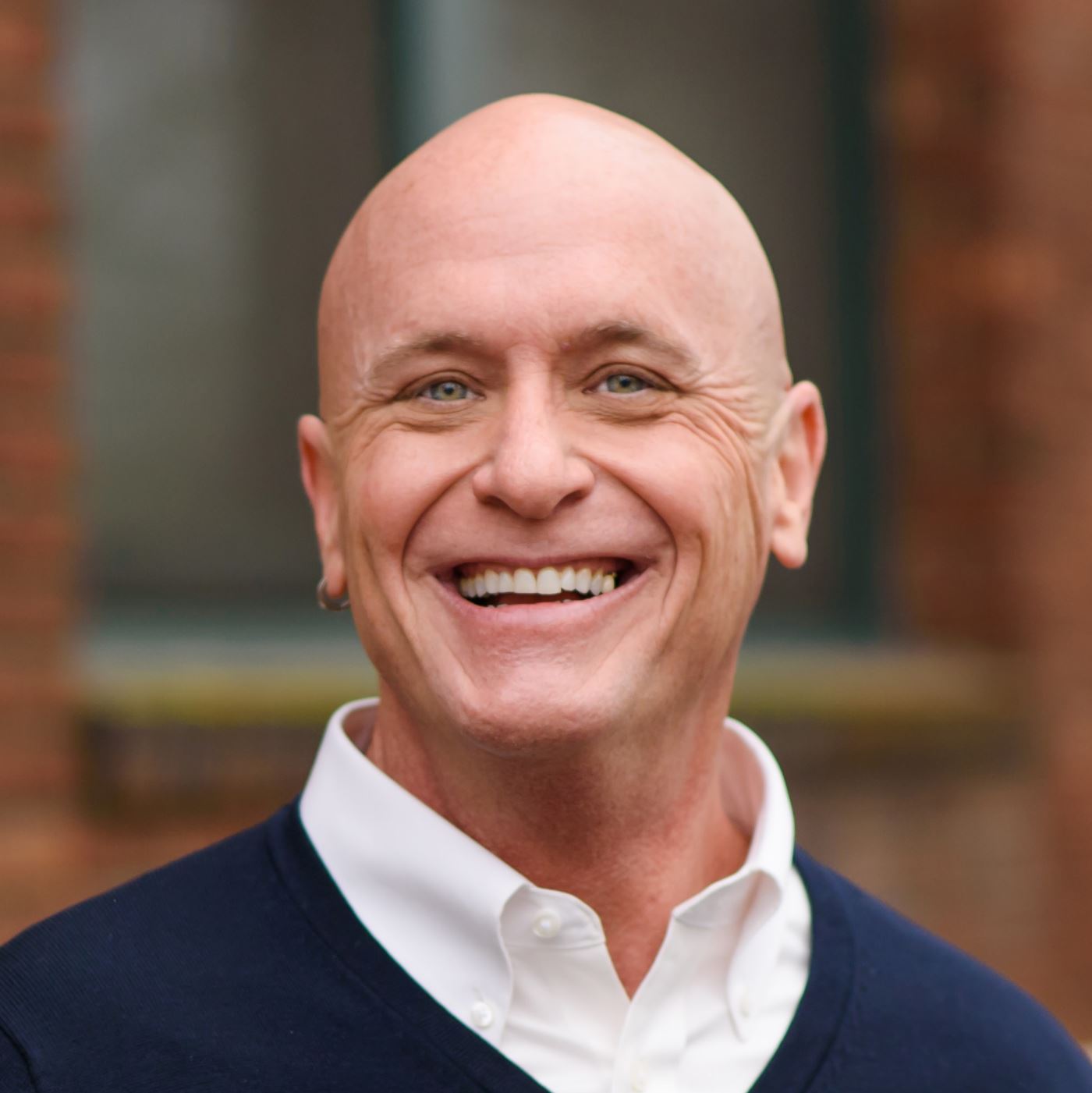 My first job out of college was as a radio advertising salesperson.
I'd call on local businesses, develop a a radio marketing plan for them and then present my ideas with an invitation to "give it a try."
More often than not, their response would be, "No" and I would shrug my shoulders, thank the prospect for their time, and leave.
Needless to say, I wasn't very successful.
Until I read a book that told me most people have to say "no" six times before they will get to a, "yes."
Once I discovered this, I began to persevere simply asking "why not give it a try?" over and it over and it paid off BIG making me the top sales person at the radio station.
In today's JumpStart, I share a recent experience that showed me, once again, the power of being an Unstoppable Force in the face of something very challenging.
Post questions and comments — I respond.