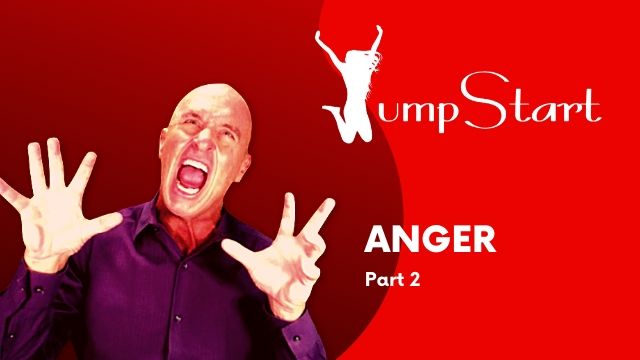 Yesterday's JumpStart received so much engagement I wanted to keep the conversation about anger going because right now there are more angry people than ever before.
In this JumpStart, we explore how anger can show up in many forms including aggressive anger, passive aggressive anger, sadness, and even depression.
The EMOTION of anger is normal; the STATE of anger is not.