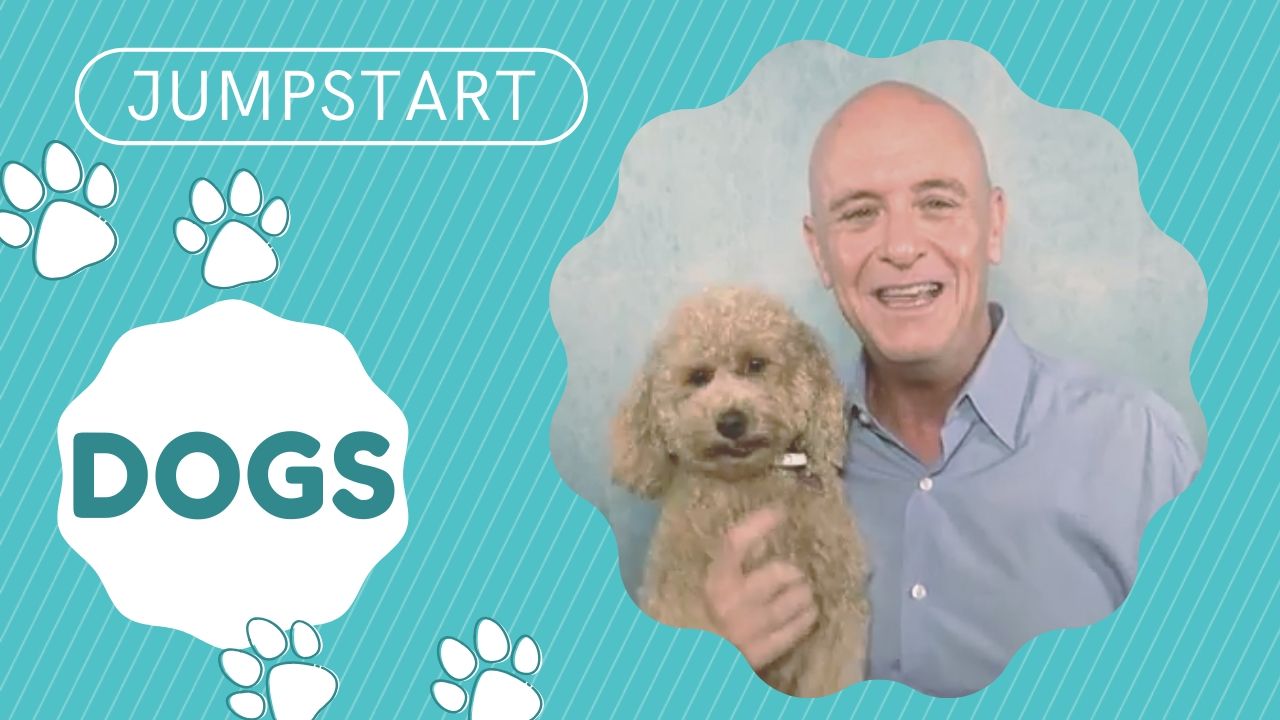 By now, you know I love dogs.
Teddy's been my canine lifemate for almost two years now but I've had dogs around me since the day I was born and during that time I've learned a few things about our furry friends.
For example, does your dog seem to sneeze from time to time?