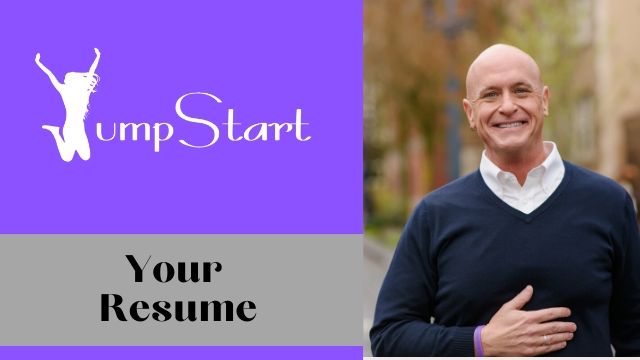 When you apply for a job you hand (or more likely email) your prospective employer a recap of all your business accomplishments making sure that everything you did is presented in the best light.
This is natural -- it's just putting your best foot forward.
If you, like most people, struggle with worry or anxiety then I invite you to create a very different kind of resume -- a listing of every BAD thing that's happened to you.