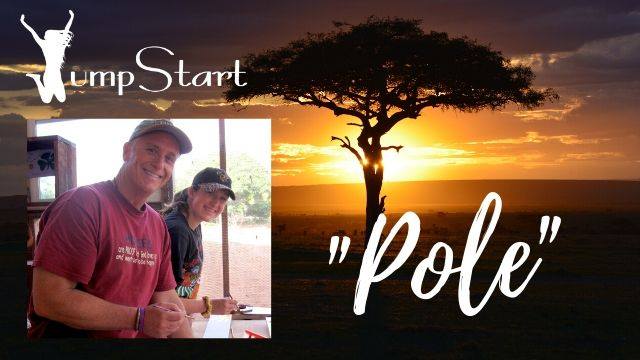 A dozen years ago I led a group of 18 people to help build a children's hospital in Tanzania.
The culture in that country is unlike any I've ever seen and I learned so much about myself in that trip.
One of the great differences is Tanzania as opposed to western culture is that we say "I'm sorry" when someone experiences problems.
In Tanzania people don't apologize for another's misfortune they say "Pole" which is far more affirming and powerful.
Learn in this JumpStart how to NOT take on the problems of others and, instead, affirm their ability to move successfully through them.
Facebook:
www.Facebook.com/WillBowen