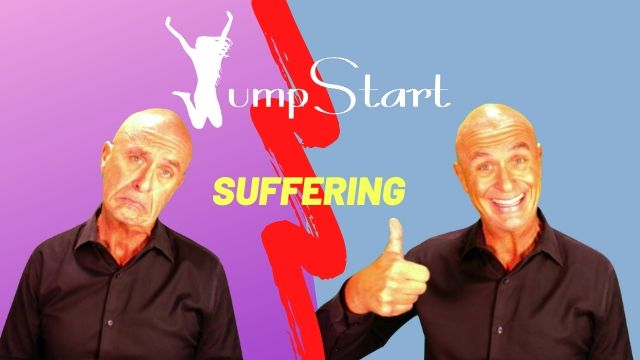 Siddhartha Gautama, also known as the Buddha said, "Life is suffering" and this has become a basic tenet of those who follow him.
"Life is suffering," kind of a negative perspective, right?
Let's explore the liberating truth behind this quote from the Buddha and, more importantly, how we can experience the pain of life, let it go, and minimize suffering.