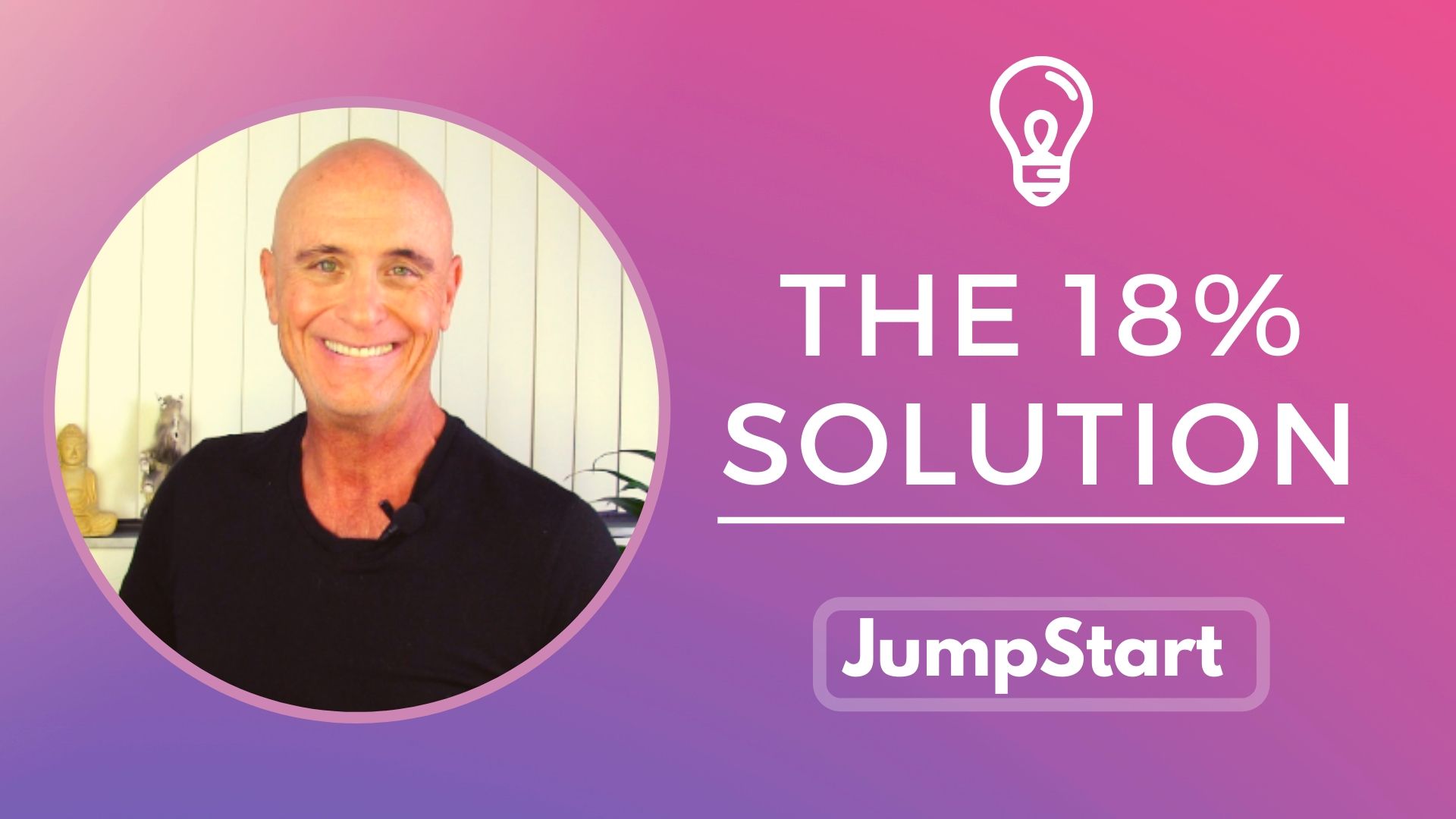 I read a study wherein people were asked to squeeze someone else's arm and that person was then asked to squeeze the first person's arm back with the exact same amount of pressure.
The two were instructed to go back and forth each time equally squeezing the other person's arm with the same pressure they had received.
Monitors showed that every time a person's arm was squeezed they would squeeze back 18% harder than what they had received.