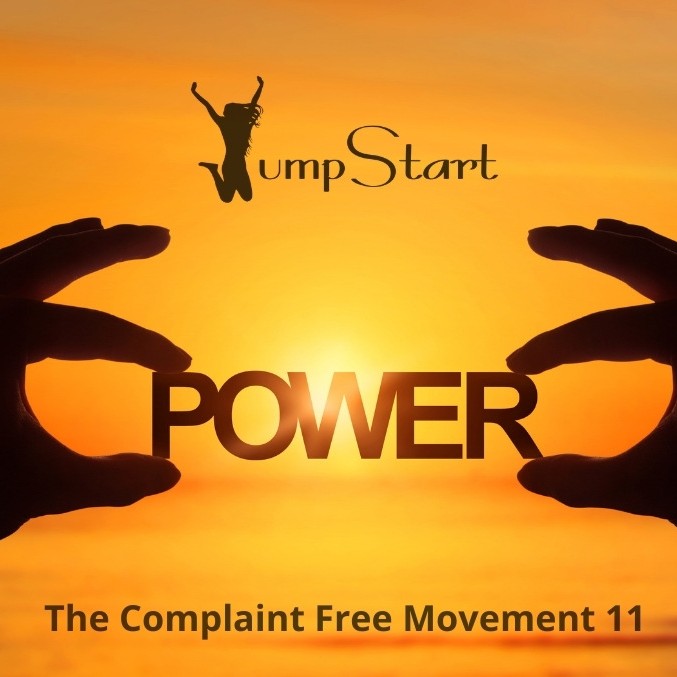 Have you ever considered that politics is all about power and that you cannot gain power unless you complain?
In fact, just try and find a political campaign that doesn't have a major complaint at its core.
In this JumpStart learn:
How politicians, ministers, activists, and even your own kids use your anger to get you to do things
How complaining for power worked and then severely backfired for a minister in a small S.C. town
What to do when two people are complaining to you about the other person
Remember, don't sell your power for the price of a complaint!
Here's how >>>
**************************************
Join me LIVE Every Weekday Morning at 8 AM Eastern on Facebook:
https://www.facebook.com/WillBowen/
**************************************