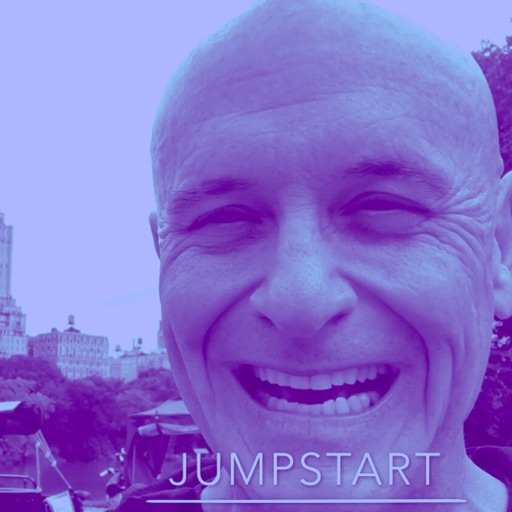 Anger is a natural response to threatening situations.
However, many people react in anger to those they profess to love even when they are not threatened.
Their response is disproportionate to their experience; the angry venom that comes out of their mouths causes pain and is NOT loving.
Imagine you are creating a classified ad because you're searching for a loving person.
Would you include the phrase "Must be very angry?"
Of course not.
To be loving is to leave anger behind and be kind and understanding.
Learn to leave aggressive anger behind in today's Jumpstart