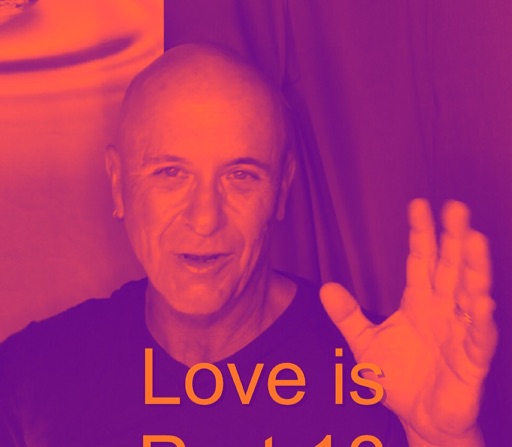 You've probably heard the old quote "perseverance is omnipotent."
Perseverance is All-Powerful — anything can be achieved when fueled by perseverance.
Remember that to persevere means to continue on in a course or path regardless of discouragement or difficulty.
"Discouragement and difficulty" -- doesn't that sound like love?
To persevere is likened unto love because perseverance and love are both all-powerful.
And if you combine perseverance with love, you become the most powerful person alive.