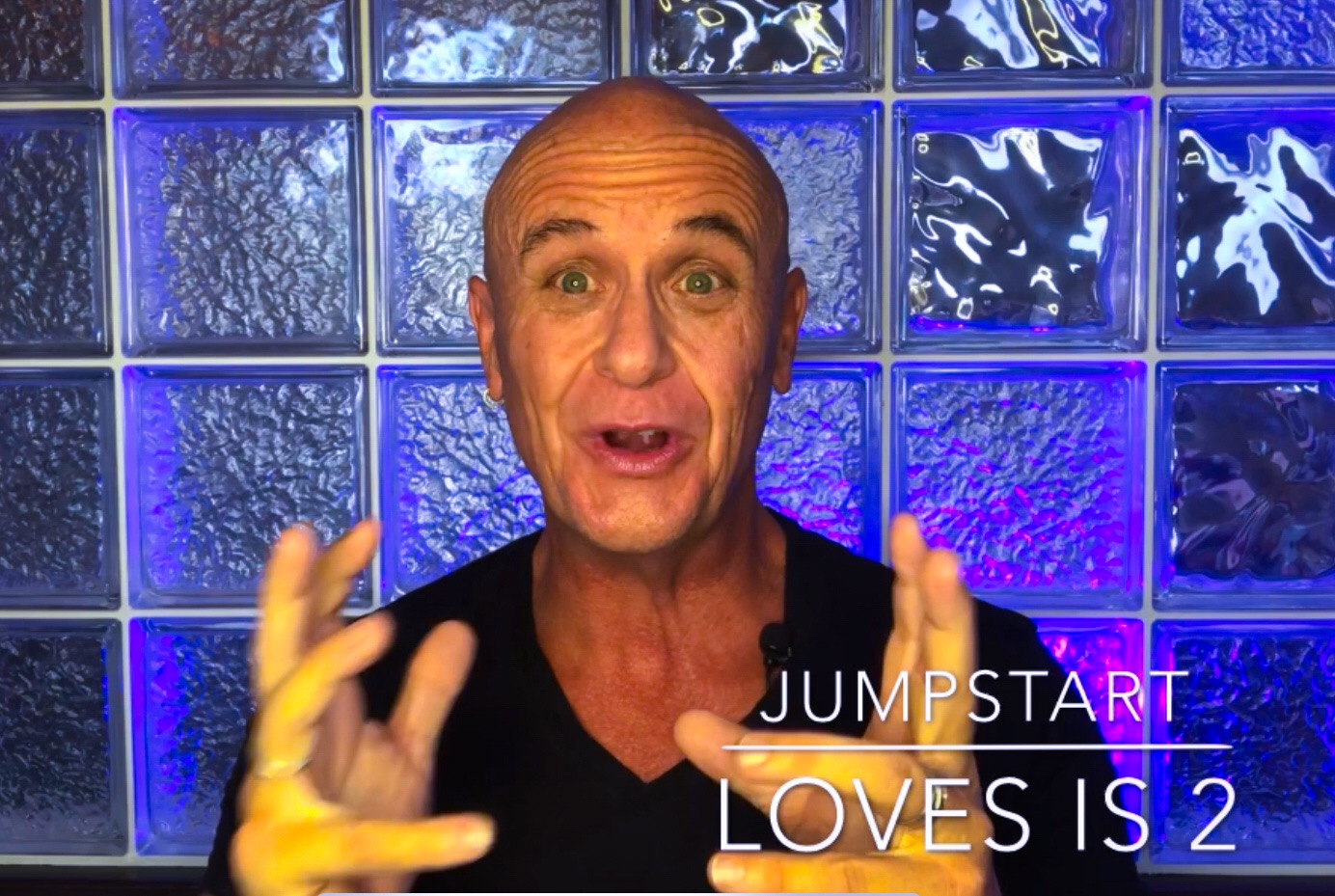 Do you know someone who speaks 'ever-so-sweetly' and yet you know that deep within this person is actually filled with anger?
Part of love is speaking our truth -- being our genuine selves, and not a mere reflection of what we think a "loving," or "spiritual" person should sound like.
How can we be genuine and at the same time be loving?
It is possible.
Find out how in this video.
Be sure and post questions and comments -- I respond personally.