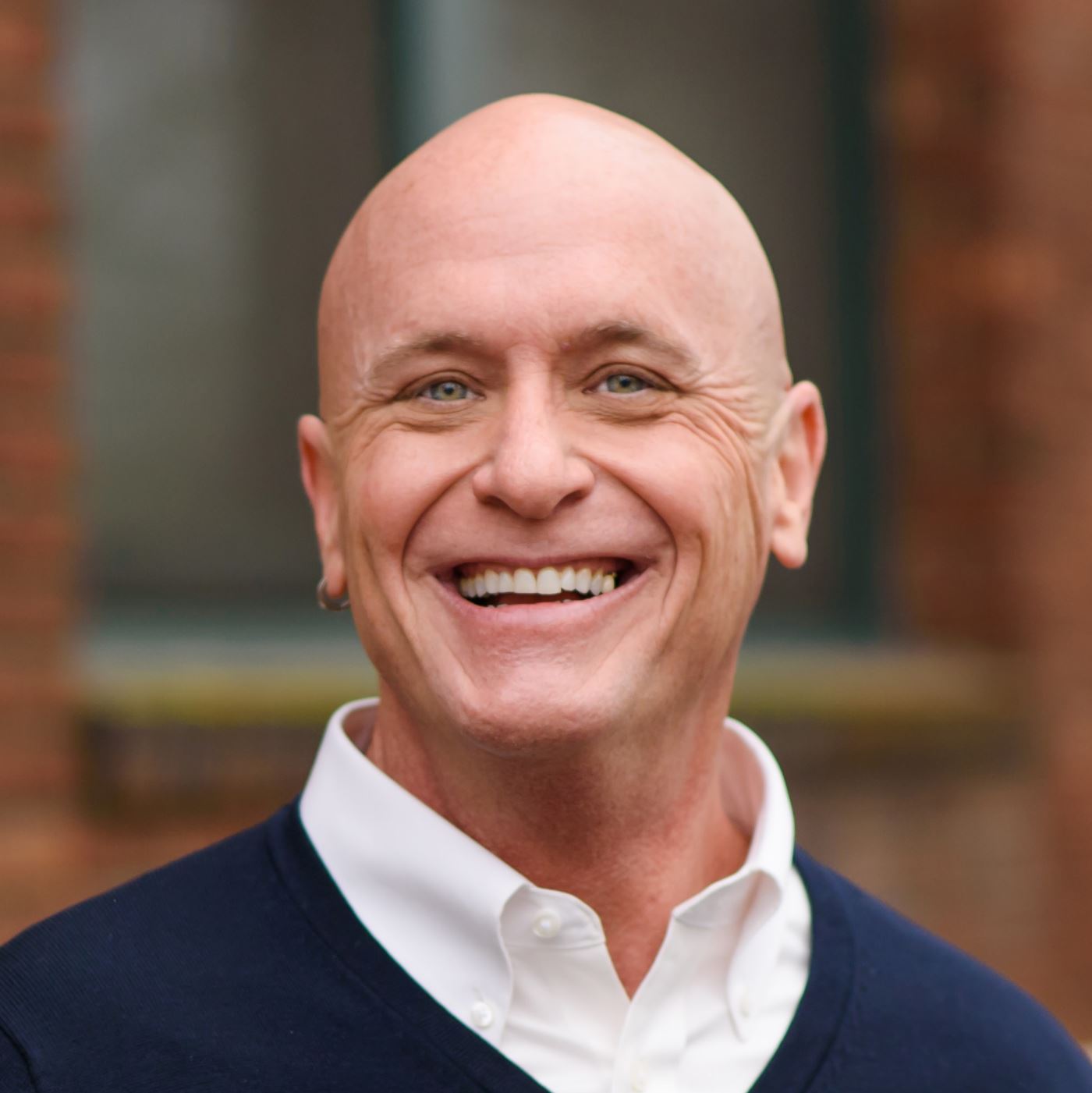 Have you considered some of the uses for the word "stage?"
We both stand on stages and pass through stages in our lives.
And in both cases, we are playing roles.
Let's explore the roles we play in the stages we both stand on and move through today.
And, let's enjoy our stages more and master our roles better.