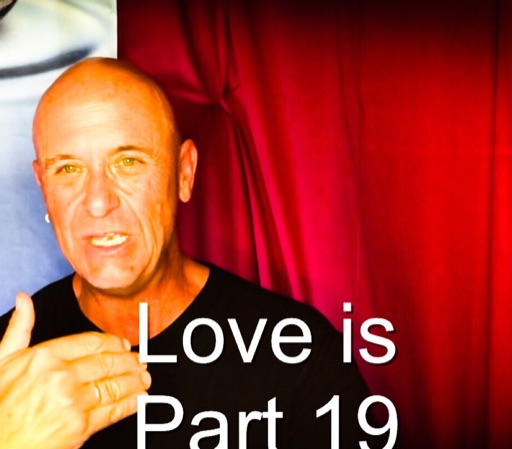 The great motivational speaker Jim Rohn who said, "A true friend is someone who finds out you're wrongly accused in a Mexican prison and does everything they can do get you out. And, they keep at it as long as it takes."
A foundational part of love is that it never fails.
True love is as certain as the rising of the sun and as beautiful, as well.
How about you?
Are you willing to do "everything" for "as long as it takes" for those you love
Then you are on the path to being a loving person and to experiencing a happier, healthier life.